July 12, 2021, is a historic moment for Shenzhen Photon Broadband Technology Co., Ltd. Photon's new factory was officially completed, and normal production and operation have begun. The environment of the new factory is beautiful, the office building is magnificent, the workplace is spacious and bright, the production workshop is orderly, and the transportation is convenient. Welcome new and old customers to come and visit!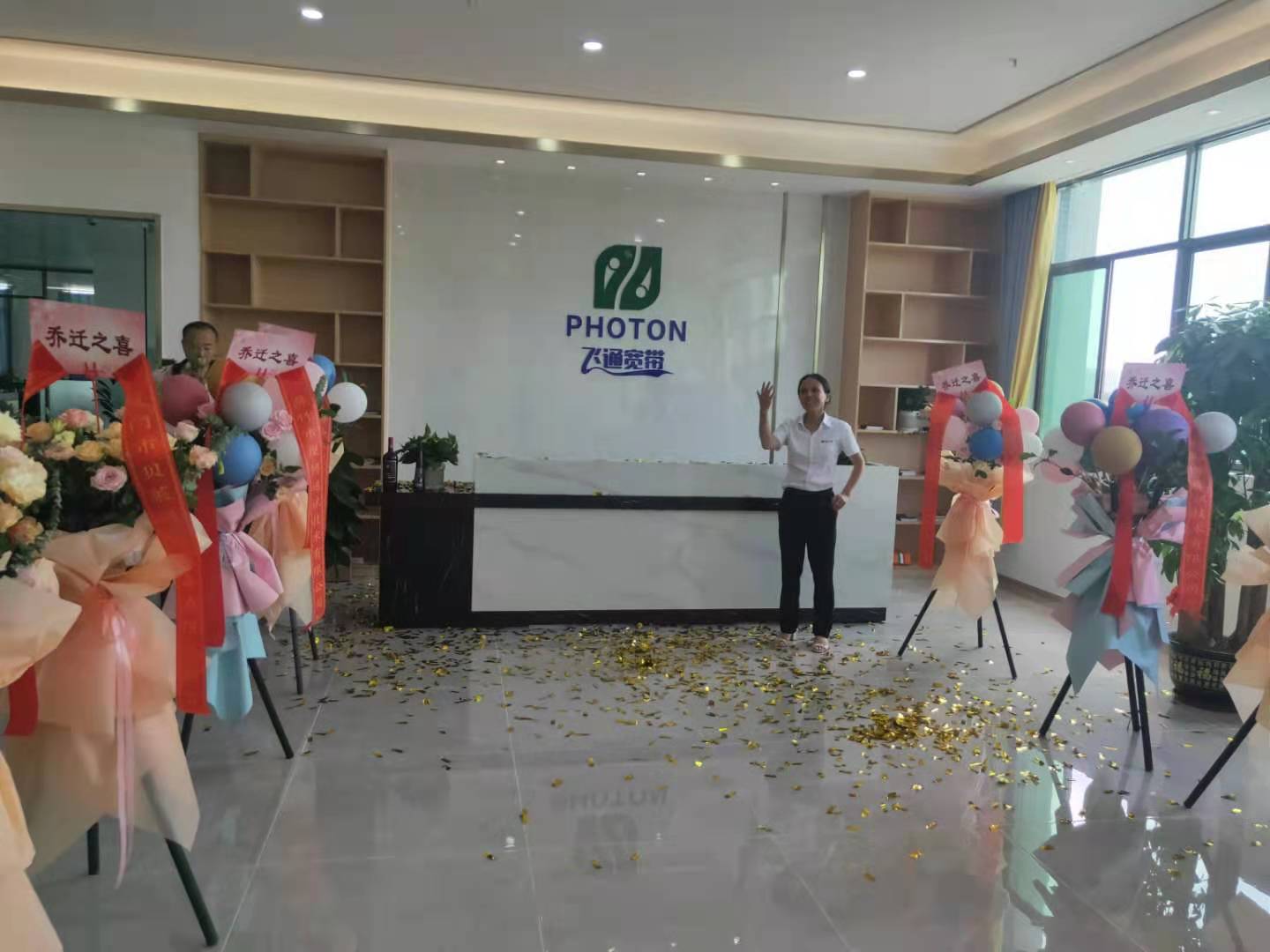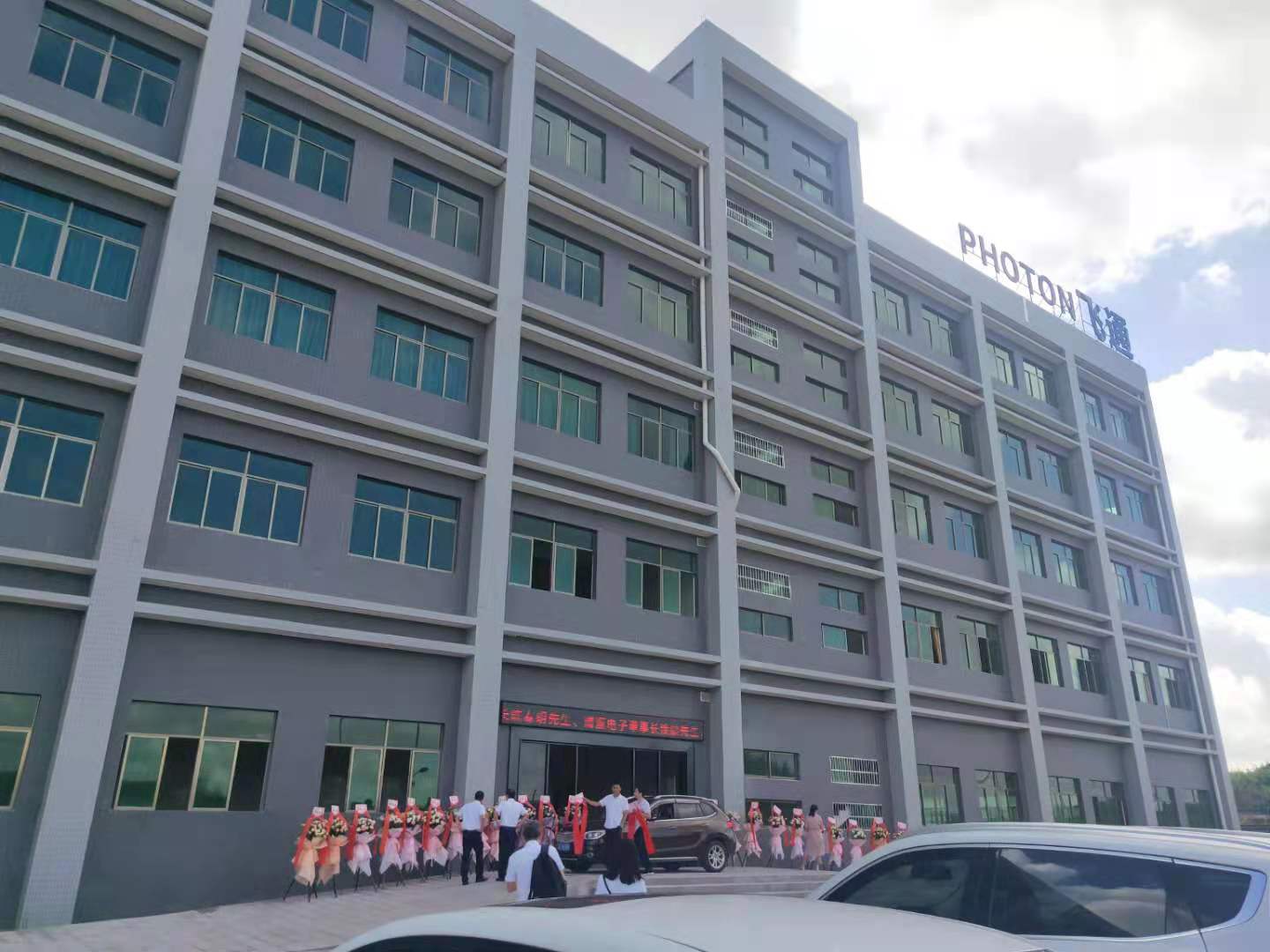 Since its establishment in 2002, Photon Broadband has achieved brilliant results one step at a time. After years of pioneering efforts by all employees, it has grown into a professional manufacturer of optical fiber equipment and enjoys a high reputation in the industry. With the vigorous development of the company, the original factory area can no longer meet the delivery needs of customers. In order to meet the needs of the market and the company's strategic development, a new factory has been independently constructed and is now in normal production and operation. In the future, the production capacity will be expanded by more than three times to meet the needs of customers. Lay a solid foundation for demand and growth of the company's strength.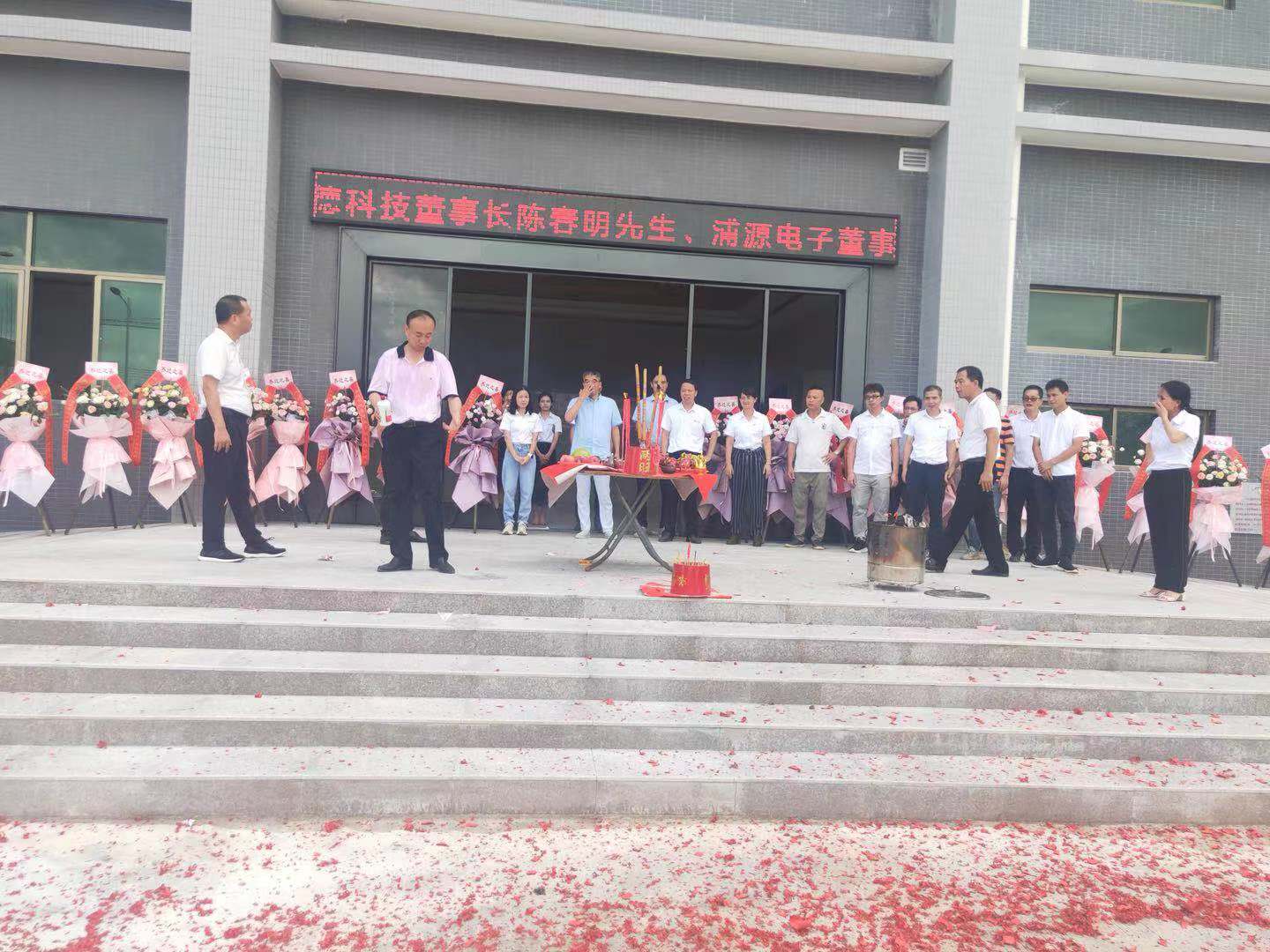 The relocation work of Shenzhen Photon Broadband Technology Co., Ltd. was arduous. All employees performed their duties and worked hard without complaints. With the joint efforts of all departments of the company, with practical actions and a high degree of teamwork, the relocation task was successfully completed. In the past year, the company's business has made new breakthroughs, sales have continued to grow steadily, the workforce has also been growing, and the after-sales service network has also been continuously improved. Our customer base has become more and more. Experienced ups and downs, frustrations and joys, it is precisely because of the joint efforts and struggle of everyone that Photon rides the wind and waves in the optical fiber equipment industry and embarks on a new journey.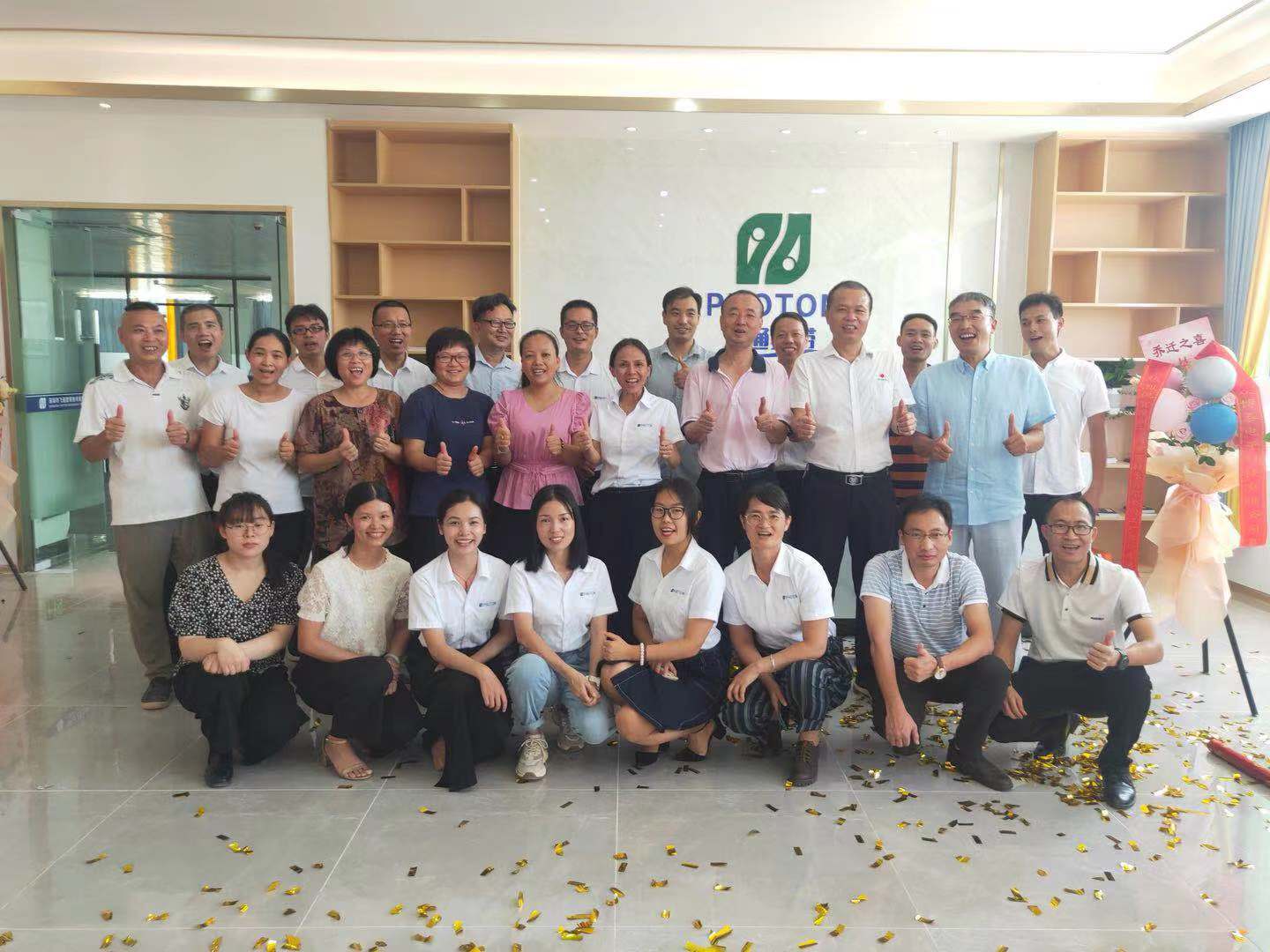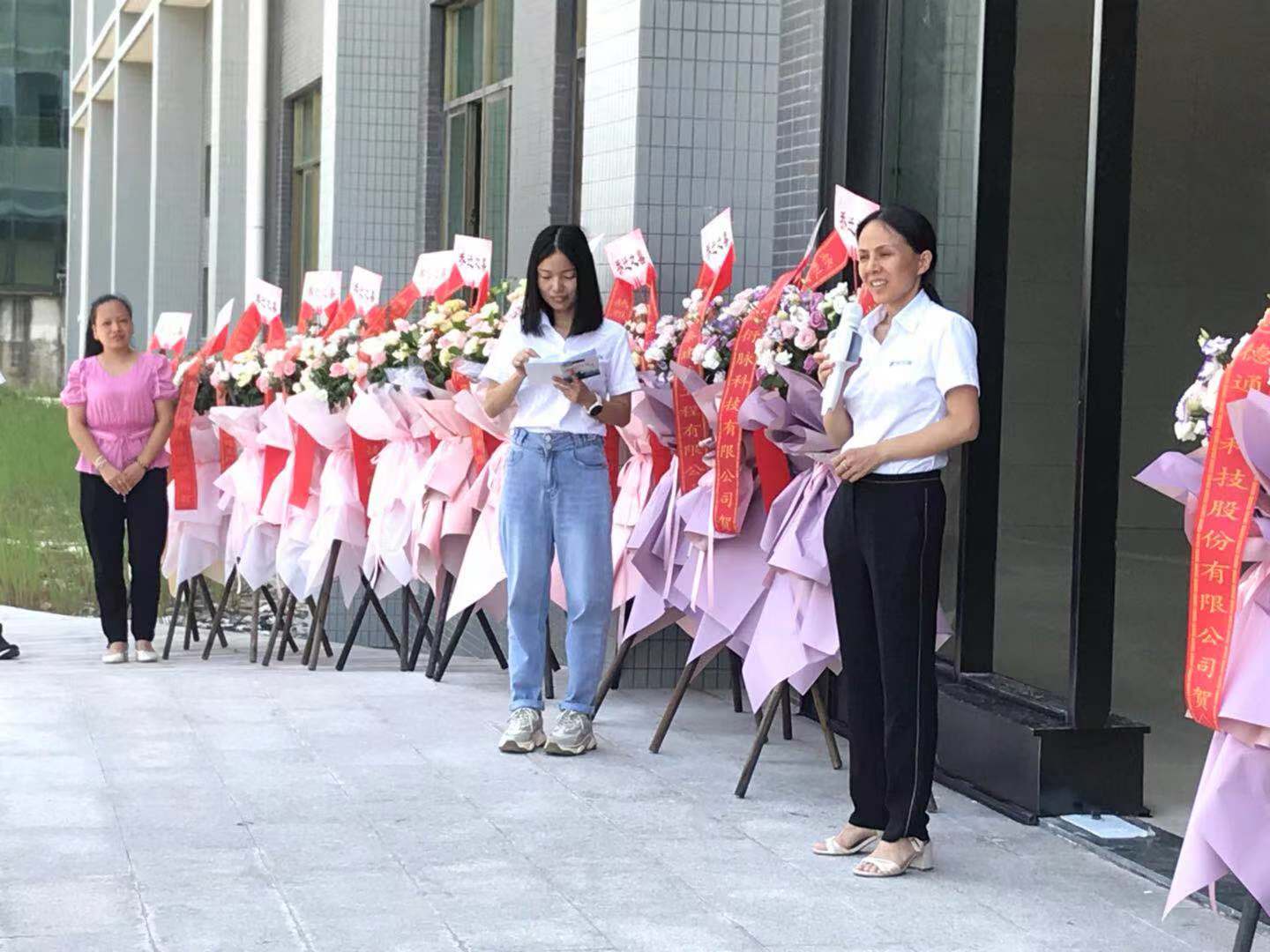 2021 is a year where opportunities and challenges coexist. After 19 years of ups and downs, Shenzhen Photon Broadband Technology Co., Ltd. has formed a vigorous, energetic and creative team. We will invest with high morale and full enthusiasm. To work.